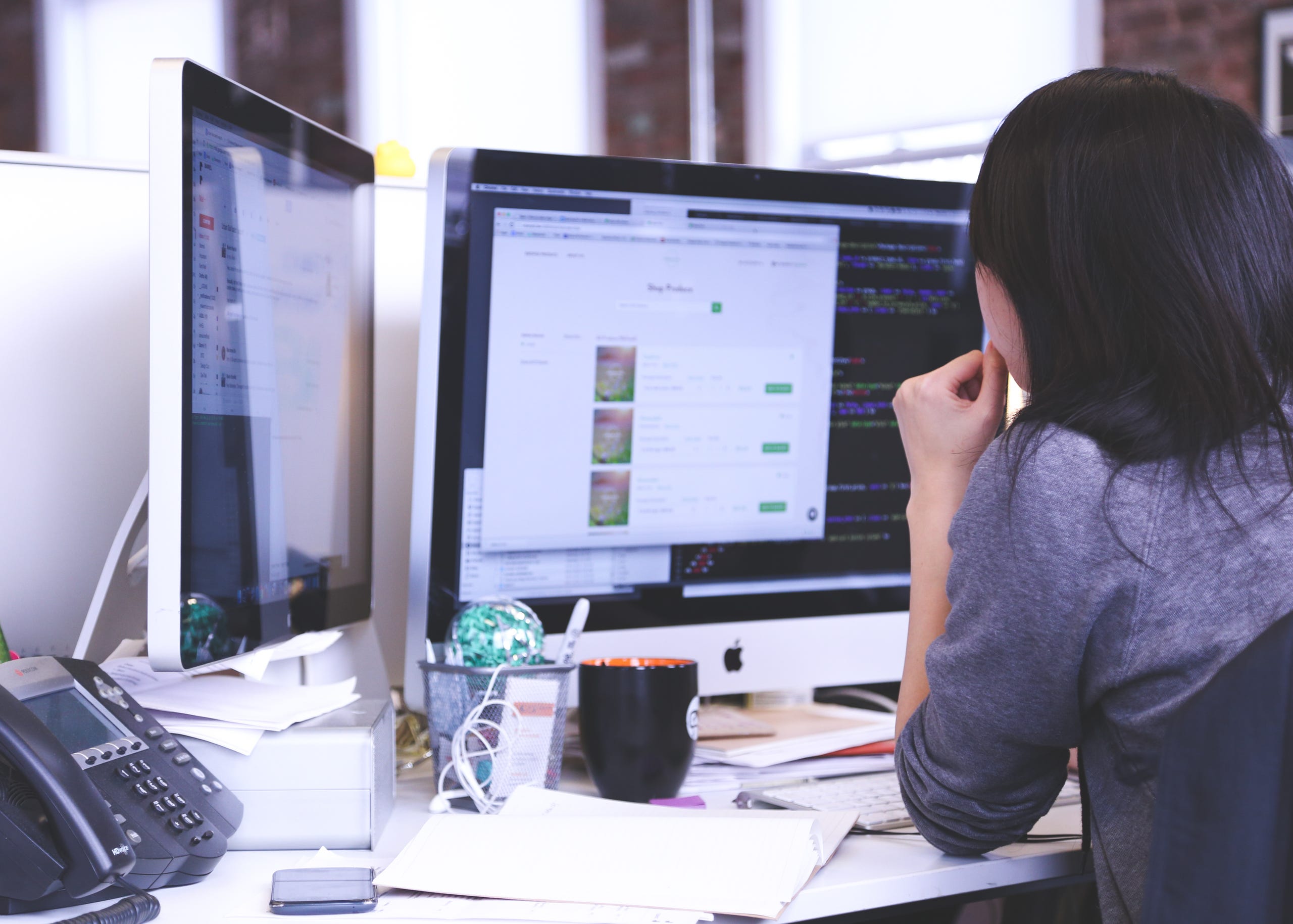 Portfolio
Take a look at some of my work.
Easy-to-understand e-learning modules on topics such as data protection, information security, compliance, ...
With these simple basics of the code of conduct, employees are sensitized to various issues such as conflict of interest, whistleblowing, corruption, etc.
An interactive course about technology. It can be played on mobile devices as well as on a desktop.
About me
Trainer · Instructional Designer ·
e-Learning Developer
Hello, I'm Manuela and I'm a freelance eLearning designer. Since more than ten years I develop numerous eLearning contents on different topics. My work is my passion and a positive drive for every new day. It makes me understand challenge as opportunity and achieve new goals.
With more than 10 years of experience in the digital world (and a CAS in eDedactics), I can advise and support you specifically in the design and development of engaging e-learning content. I design and develop e-learning solutions using Articulat Storyline and am also well versed in the use of various programs such as the Microsoft Office Suite or Camtasia Studio.
Being in charge of the e-learning area in a large company, I:
developed and implemented the internal training strategy in digital learning
wrote concepts for digital learning content, created content and implemented it successfully
evaluated, commissioned, configured and administered the Learning Management System (LMS)
evaluated training needs and created and implemented needs-based concepts
During my time as a trainer, I have designed, created and led a variety of different courses.
I have enhanced my experience in adult education with advanced education to become a trainer with a federal diploma.