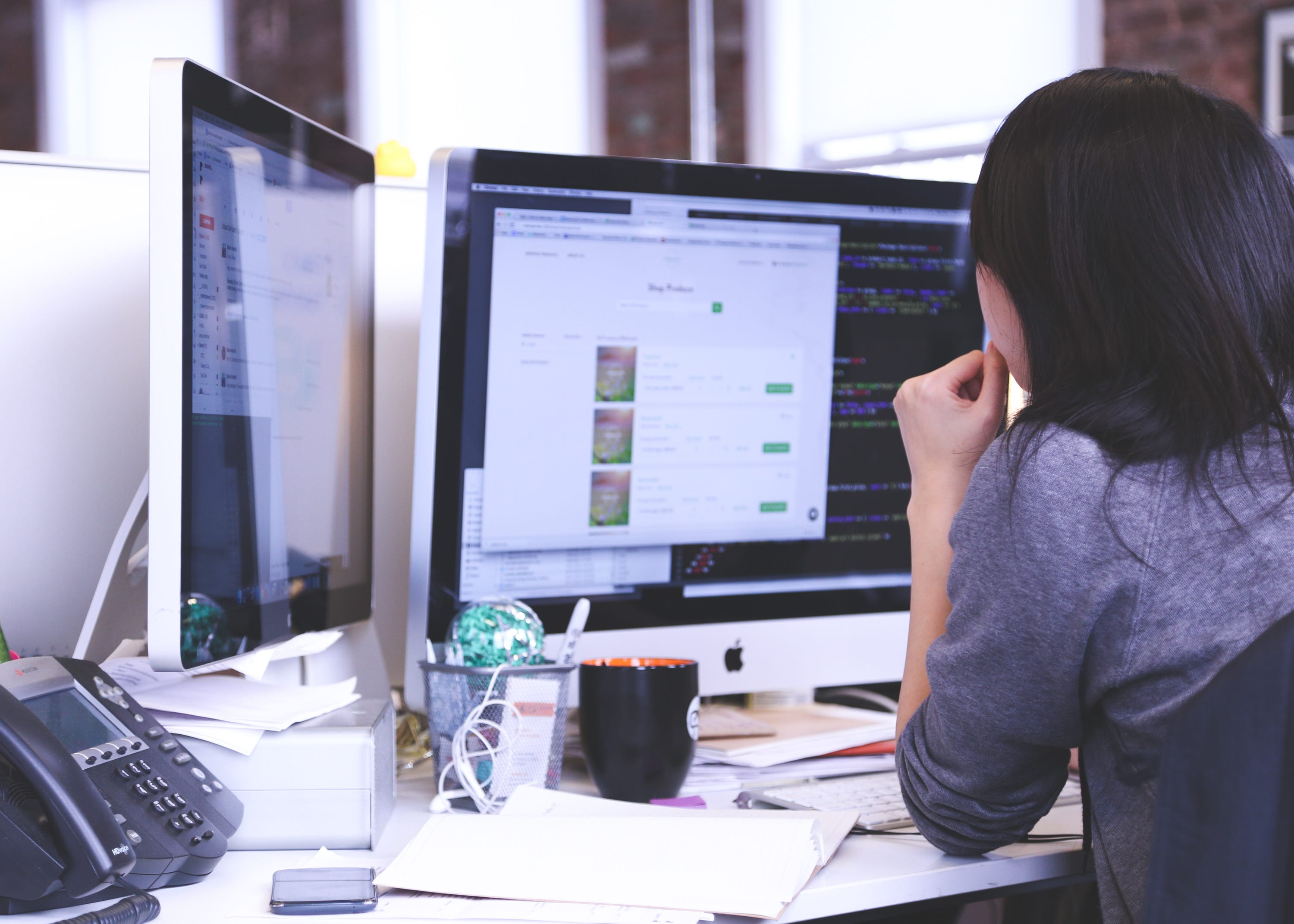 Portfolio
Take a look at some of my work.
Easy-to-understand e-learning modules on topics such as data protection, information security, compliance, ...
With these simple basics of the code of conduct, employees are sensitized to various issues such as conflict of interest, whistleblowing, corruption, etc.
An interactive course about technology. It can be played on mobile devices as well as on a desktop.
About me
Trainer · Instructional Designer · e-Learning Developer
Hello, I'm Manuela and I'm a freelance eLearning designer. Since more than ten years I develop eLearning contents on different topics. My work is my passion and a positive drive for every new day. It makes me understand challenge as opportunity and achieve new goals.